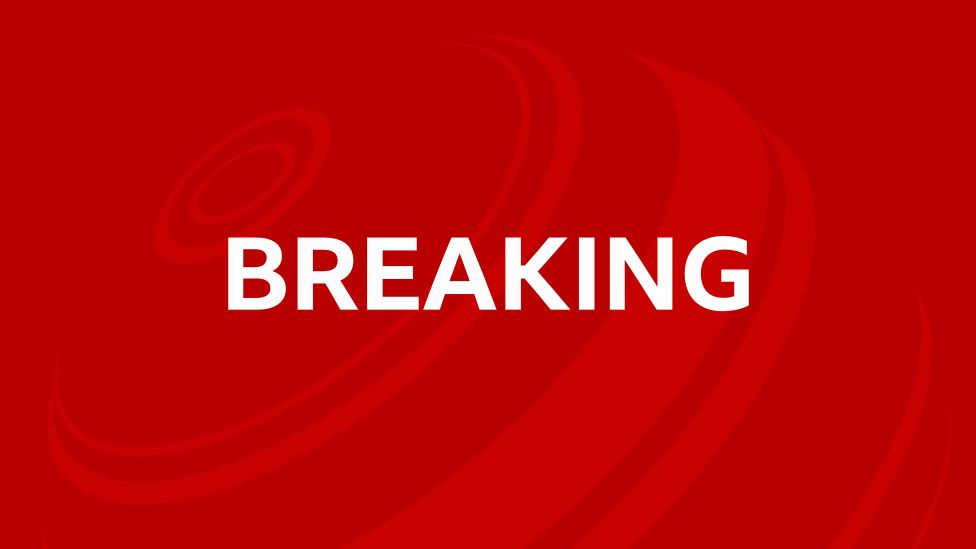 Half of the free range turkeys produced for Christmas in the UK have been culled or died due to bird flu, a top industry chief said on Tuesday.
Richard Griffiths, chief executive of the British Poultry Council, said that 600,00 out of about 1.3 million free range birds had been lost.
The government recently ordered all poultry and captive birds in England to be kept indoors to fight avian flu.
Mr Griffiths said costs to the industry were "potentially enormous".