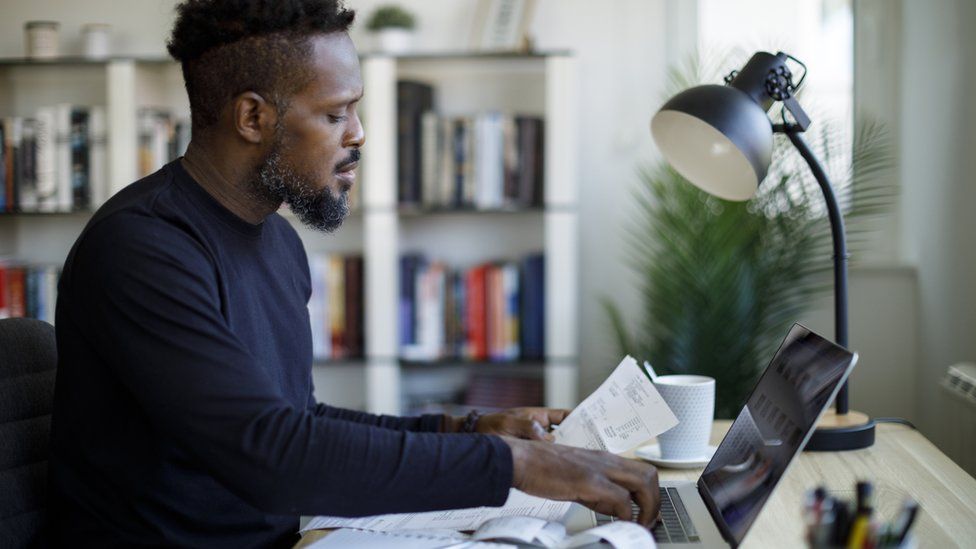 Image source, Getty Images
The chancellor has announced the basic rate of income tax will be cut from 20p to 19p from April next year.
Kwasi Kwarteng said the 1p tax cut people pay on earnings would benefit more than 31 million people.
The chancellor also announced in his mini-budget that he would abolish the UK's 45% highest tax band for people who earn more than £150,000 per year.
He said high tax rates "damage Britain's competitiveness" and reduce incentives for new businesses.
Related Topics