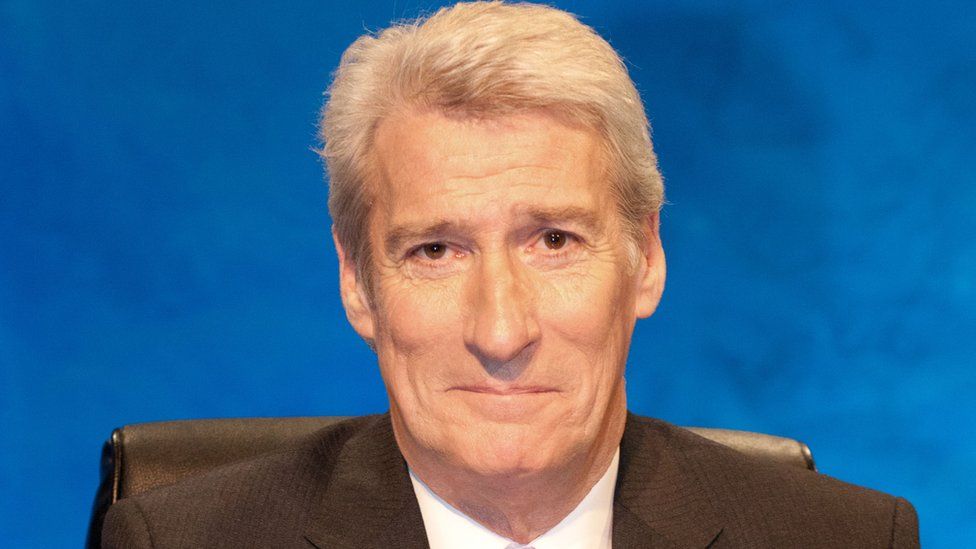 Jeremy Paxman is to step down as host of TV quiz University Challenge after more than 28 years.
The former Newsnight presenter became just the second host of the long-running show in 1994, and his last episode will be broadcast next summer.
"I've had a blast hosting this wonderful series for nearly 29 years," Paxman, 72, said in a statement.
"I've been lucky enough to work with an amazing team and to meet some of the swottier brains in the country. It gives me hope for the future."