By Jasmine Andersson
BBC News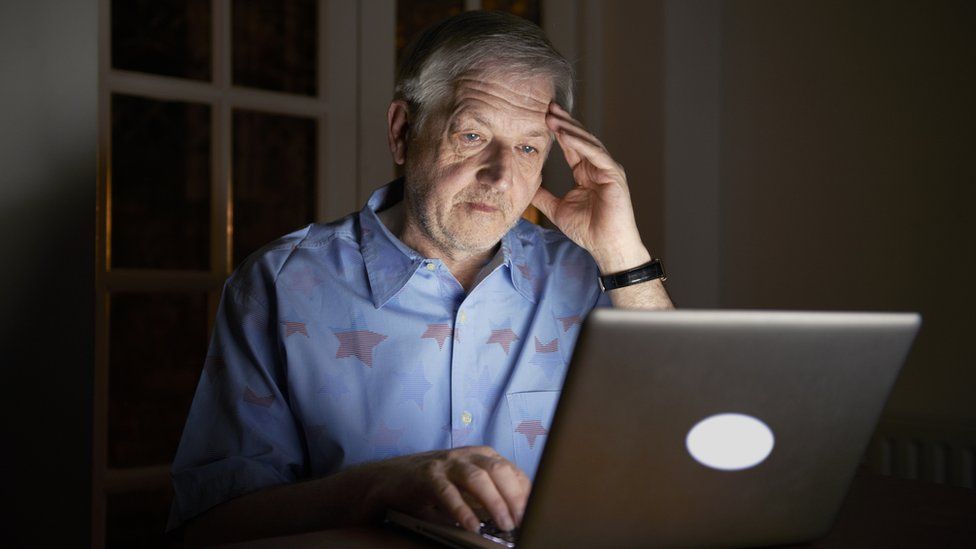 Image source, Getty Images
Image caption,
The payout is the largest enforcement action made by the Gambling Commission
A gambling giant has been ordered to pay a record £17m after it failed to put proper checks in place to support struggling customers.
Entain, the firm behind Ladbrokes and Coral, was accused of "completely unacceptable" failures by the Gambling Commission.
The company could lose its licence to operate in the UK if it breaches any more rules.
Entain said it had since brought in safer gambling measures.
The Gambling Commission, a government agency that supervises gambling laws, investigated the company and found a series of "completely unacceptable failures".
It said it had been slow to help customers who were struggling with gambling debt.
One online customer who gambled for extended periods overnight was able to deposit more than £230,000 in their account over eighteen months, but was only contacted once in an online chat.
Another, who was known to live in social housing, was allowed to deposit £186,000 in six months without sufficient checks.
Some customers could also create accounts with other sites in the company, even if they had racked up debt elsewhere.
One online customer who was blocked from using Coral because they had spent £60,000 in 12 months and failed to provide source of funds was immediately able to open an account with Ladbrokes and deposit £30,000 in a single day.
Entain also allowed online customers to deposit large amounts without carrying out sufficient source of funds checks.
One consumer was allowed to deposit £742,000 in 14 months but was not flagged for potentially laundering money.
Chief executive of the Gambling Commission Andrew Rhodes said: "Our investigation revealed serious failures that have resulted in the largest enforcement outcome to date."
Mr Rhodes said it was the second time the operator had "fallen foul of the rules".
"They should be aware that we will be monitoring them very carefully and further serious breaches will make the removal of their licence to operate a very real possibility. We expect better and consumers deserve better."
In a statement, Entain said it had agreed to the settlement "to bring the matter to a close" and "avoid further costly and protracted legal proceedings".
It added the issues raised related to December 2019 and October 2020, which "predates the many changes in the area of safer gambling and AML that Entain has introduced".
Help and support
If you're affected by any of the issues in this article, you can find details of organisations who can help via the BBC Action Line.