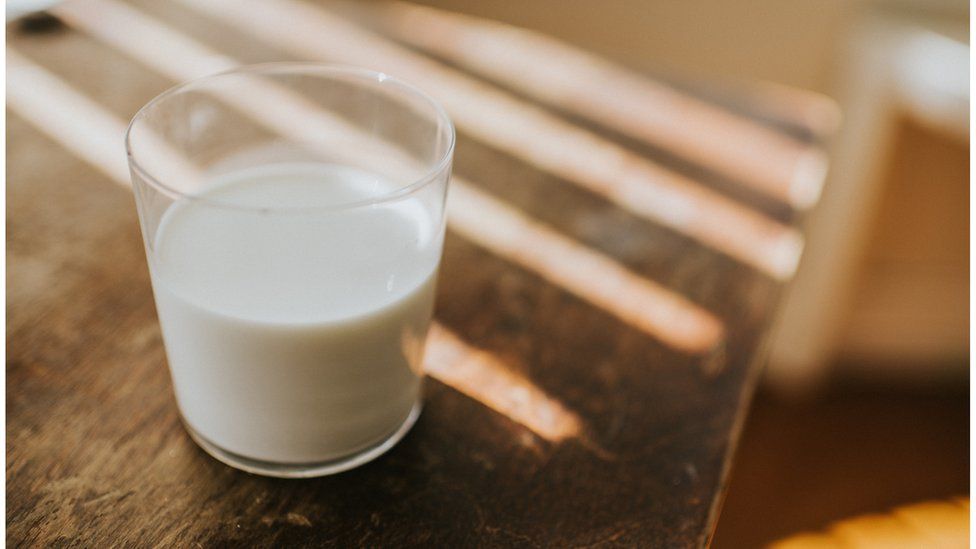 Image source, Getty Images
Marks and Spencer has become the latest retailer to scrap use-by dates on milk as part of efforts to cut food waste.
The dates, which are meant to tell customers when food is safe to eat, will be replaced by best-before dates instead, which are recommendations on freshness.
The supermarket chain urged customers to use their judgement on whether the milk is safe to use.
M&S follows retailers including Morrisons in changing milk labelling.