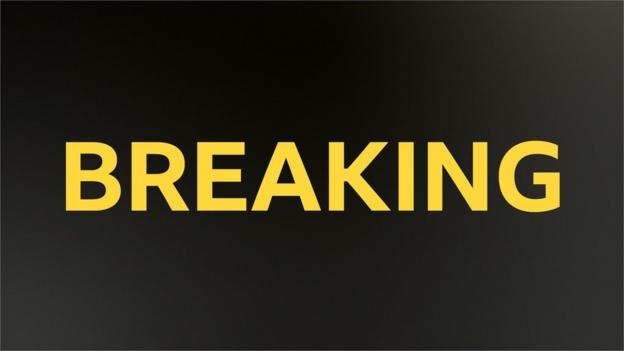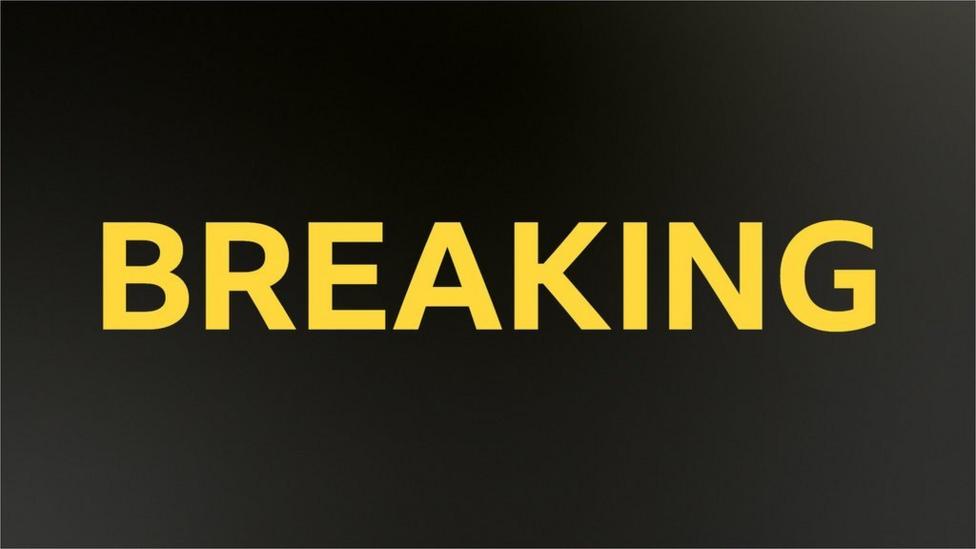 Argentina legend Lionel Messi will join American side Inter Miami after his exit from French champions Paris St-Germain.
The former Barcelona player is set to reject a more lucrative offer from Saudi Arabian side Al-Hilal.
The Miami deal includes collaboration from brands like Adidas and Apple.
Forward Messi, 35, won the award for the world's best player seven times and is expected to win it later this year after World Cup success.
This is the first time Barcelona icon Messi has played outside Europe.
He wanted to remain in Europe for another season but, after no satisfactory offers were received, he had the straight choice between Inter Miami or Al-Hilal.
He was heavily tipped to be favouring a move to Saudi Arabia, where he would have joined Cristiano Ronaldo and Karim Benzema in the league in a deal that could not be matched financially.
But Messi was ultimately tempted to Major League Soccer side Inter Miami for a variety of reasons including lifestyle, and a deal with big brands that extends beyond football.
He already owns a house in Miami, which he currently rents out.
He was keen on a return to Barcelona this summer but the Financial Fair Play limitations that will be in place for next season in La Liga made any ambitious plan to bring him back an impossibility.
More to follow