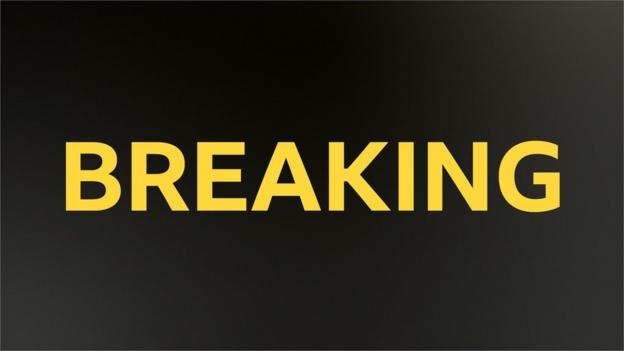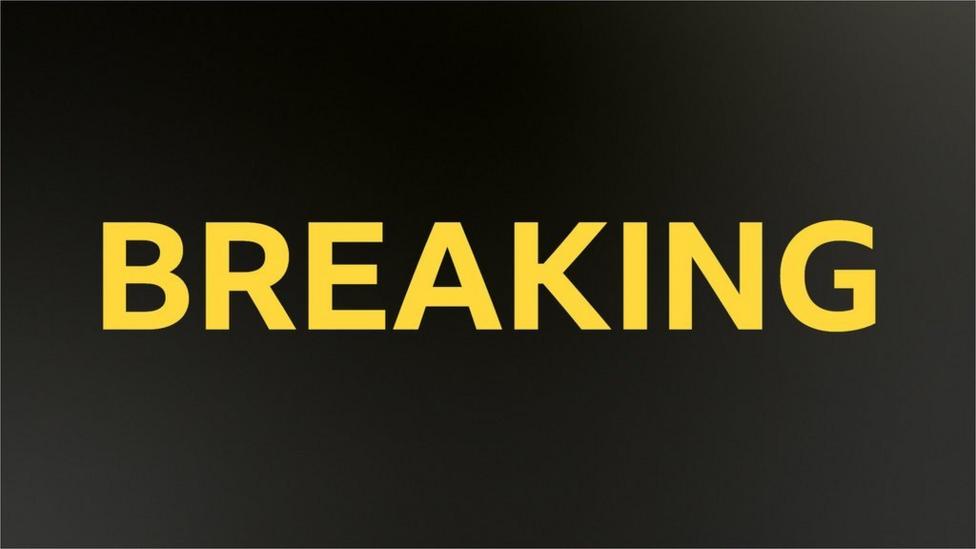 The PGA Tour and DP World Tour's shock merger with Saudi Arabia's Public Investment Fund (PIF) will ultimately be "good for golf", says Rory McIlroy.
The world number three had been a firm defender of the PGA Tour as rivals accepted lucrative deals to join the LIV Golf series, funded by PIF.
Speaking at the Canadian Open, the Northern Irishman said he had "mixed emotions" about the "surprise" deal.
But he added: "[In] 10 years this is going to be good for pro golf."
The four-time major winner added: "It unifies it and secures its financial future. But there are mixed emotions in there as well."
Several players left the American PGA Tour and European-based DP World Tour to join the $2bn (£1.6bn) LIV circuit when it launched last year, and McIlroy, who had been a staunch critic, could not hide his feelings on Wednesday, when he said: "I hate LIV. I hope it goes away now."
An agreement has been signed that will combine the PGA Tour, DP World Tour and LIV's commercial operations and rights into a new, yet to be named for-profit company, with PGA commissioner Jay Monahan as its chief executive and PIF governor Yasir Al-Rumayyan as chairman.
"All I've wanted to do is protect the aspirational nature of the PGA Tour," said McIlroy, 34. "This company sits above everything. Anyone involved with LIV now answers to Jay.
"Whether you like it or not, the PIF is going to keep spending money in golf. Now the PGA Tour is going to control how that money is spent.
"Would you rather have one of the biggest sovereign wealth funds as a partner or an enemy? At the end of the day, money talks, and you'd rather have them as a partner."
The Sports Desk: Has Saudi Arabia just bought golf?
Listen: 5 Live golf merger special
Why is Saudi Arabia's involvement in sport controversial?
'From shock to anger' - how golf reacted to merger