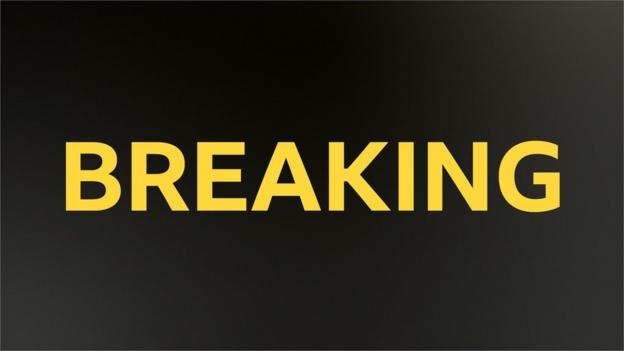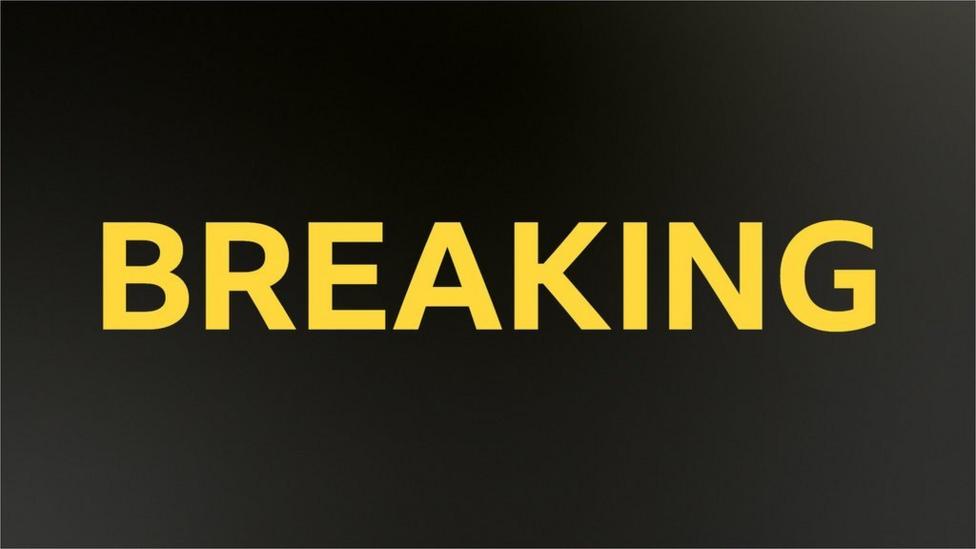 Arne Slot says he wants to stay as Feyenoord manager - ruling himself out of contention for the Tottenham job.
Dutchman Slot had been heavily linked with a move to Spurs after Antonio Conte's sacking in March.
Slot, 44, led Feyenoord to the 2022-23 Eredivisie title, and talks took place on Wednesday about a potential new deal at the Rotterdam-based club.
"I have been hearing a lot of rumours going around about other interest in me," said Slot.
"Although I am thankful, my wish is to stay at Feyenoord and continue working on what we created last year.
"There is not - and there has not been - transfer conversation and yesterday's meeting was exclusively for an extension. All talks with the club have always been only in that sense. Looking forward to next season with Feyenoord."
After Conte's sacking, Cristian Stellini was appointed Spurs interim manager but was dismissed after four games in charge.
Ryan Mason took over as interim boss for a second spell, having previously held the role briefly at the end of the 2020-21 season.
Spurs have since taken just four points from six matches, and play relegation-threatened Leeds in their final game of the campaign on Sunday.
More to follow.
Latest Tottenham news, analysis and fan views
Get Spurs news notifications
Listen to the latest The Far Post podcast


Our coverage of Tottenham Hotspur is bigger and better than ever before - here's
everything you need to know
to make sure you never miss a moment
Everything Spurs - go straight to all the best content