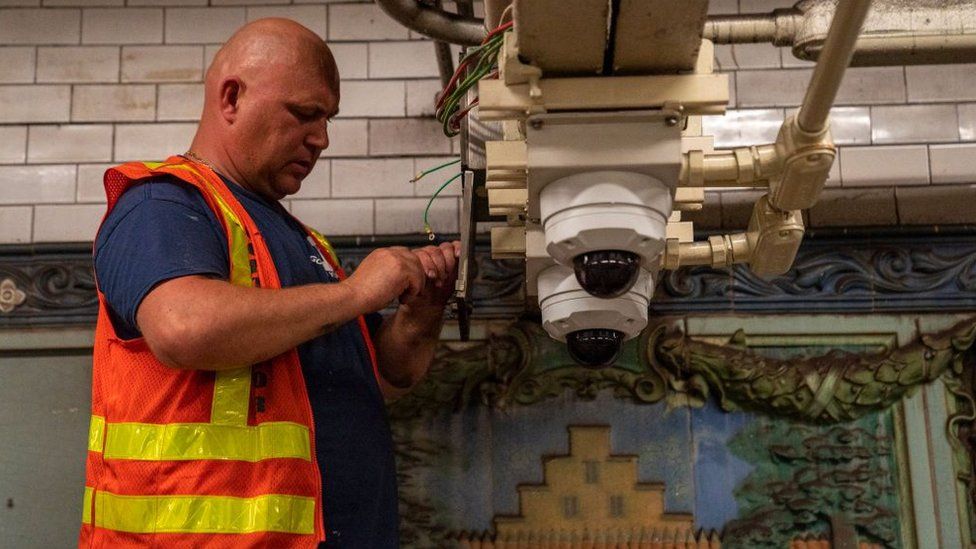 Image source, Getty Images
Image caption,
The US labour market is showing much greater strength than expected
US employers added more than 500,000 jobs in July and the unemployment rate dropped, defying fears that the labour market is headed for a slowdown.
The jobless rate ticked down from 3.6% to 3.5%, as restaurants, bars and other firms continued to add workers.
The report showed a far stronger labour market than expected, after recent data showed the US economy continuing to shrink.
The US central bank is raising interest rates to rein in surging prices.
More on this story
Related Topics