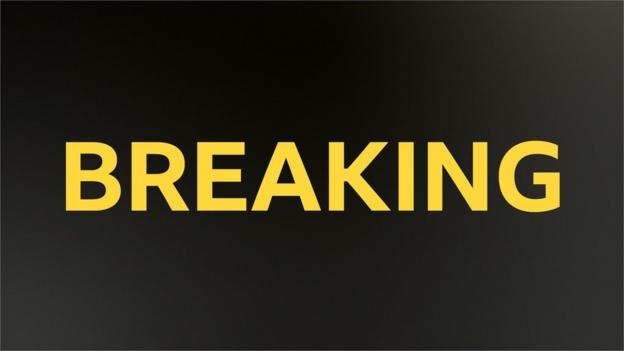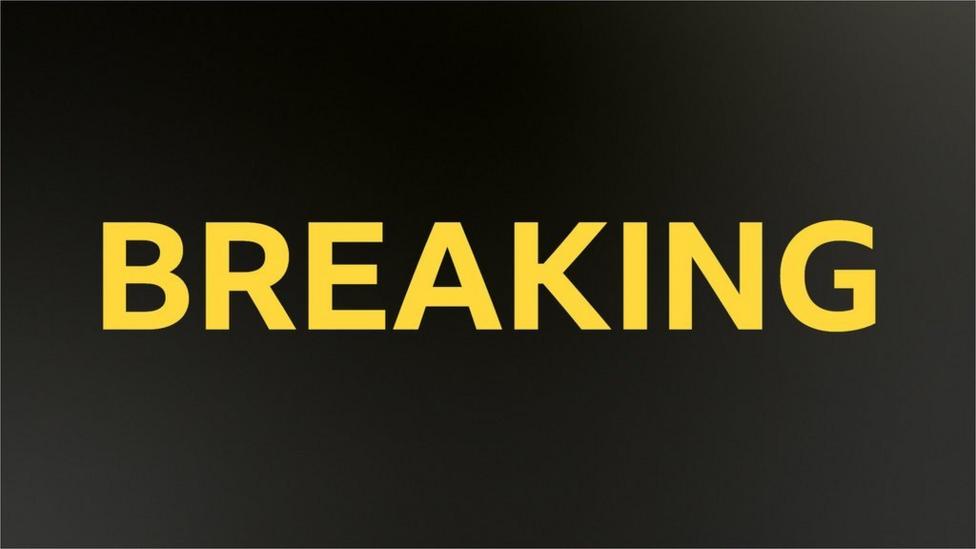 The audio recordings of discussions between the match officials around Luis Diaz's disallowed goal against Tottenham have been made public.
Liverpool asked the Premier League for the audio after the controversy in the first half of Saturday's 2-1 defeat.
Video assistant referee Darren England did not overrule when Liverpool's Diaz was wrongly flagged offside.
In the audio, England says the check is "perfect" before swearing when he realises a mistake has been made.
More to follow.
Latest Liverpool news, analysis and fan views
Get Liverpool news notifications
Listen to the latest The Red Kop podcast


Our coverage of Liverpool is bigger and better than ever before - here's
everything you need to know
to make sure you never miss a moment
Everything Liverpool - go straight to all the best content